Ian Shields Awarded Life Membership VSDCA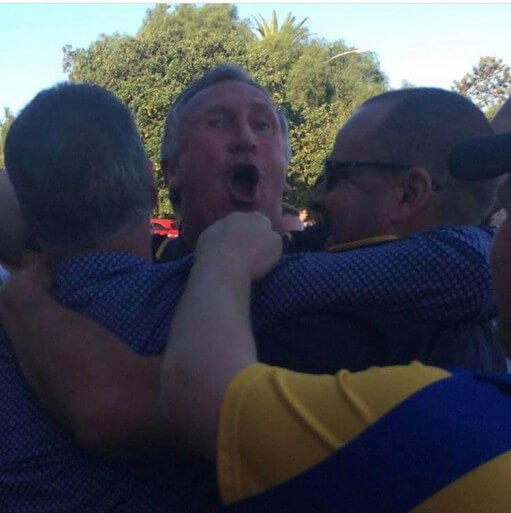 The club would like to congratulate Club Legend Ian Shields on receiving Life Membership from the VSDCA on Sunday.
As we all know 'Shieldsy' is a legend of the club who is willing to do anything to help, so it is only right that he receives such recognition.
Ian's list of achievements are not limited to:
336 OCC Games (79 in the 1st XI)
Two Time 1st XI Premiership Player
OCC Committee Member for 24 years including 7 seasons as President
VSDCA Umpire with 150+ 1st XI games officiated
Member of the VSDCA 200 Club
VSDCA Delegate for 7 Seasons
Master Chef
Ian now joins John Craig and Col Hyland as OCC – VSDCA Life Members
Congratulations Ian.